In a business of overnight sensations, David Bates's three decades in music are evidence of an exceptional ear, rare determination and a passion untainted by a life lived in the thick of it.
Widely recognised as one of the most important and influential figures in British A&R, this is the story of a fan who never lost faith in his love of music – a true tale of 'high fidelity'.
After early success as a BBC Radio journalist, DJ and promoter in Sheffield he returned to London in 1976, recruited to Virgin by Richard Branson. Joining Phonogram Records as an A&R scout, he plunged into the punk scene and in his 22 years with the label signed artists including The Teardrop Explodes, Def Leppard, Tears for Fears, Texas and Wet Wet Wet and reinvented the careers of giants like Robert Plant and Scott Walker.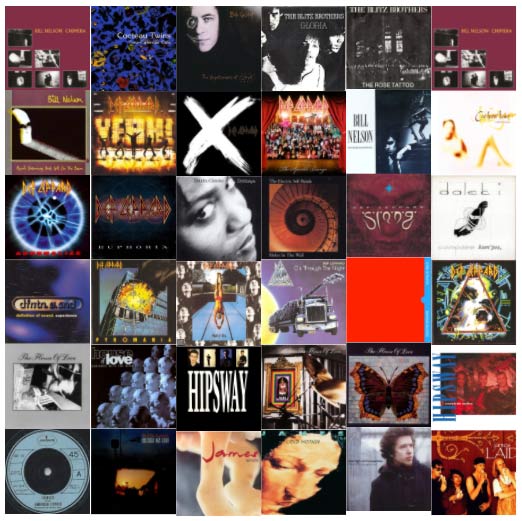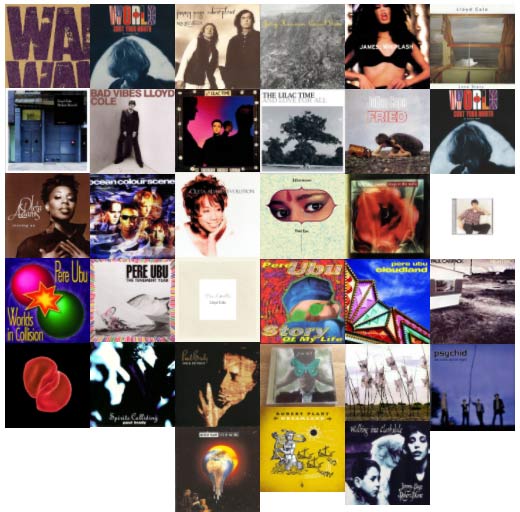 In the late 70s, his reputation established by countless hits in the UK, David's musical sensibilities turned towards the US. There he formed highly creative partnerships with less mainstream bands like Was Not Was, Tom Verlaine and Pere Ubu.
Back in the UK, he resurrected the dormant Fontana label with highly credible art school bands like the Lilac Time, James, the House of Love and the Cocteau Twins. But his instinct for a hit was never far away. In 1985, after a tip off from Tears for Fears, he signed Oleta Adams, masterminding her track " Get Here" into a massive worldwide hit, and an anthem for US troops in the Gulf war.
He has also revitalised the careers of legendary artists like Scott Walker and Robert Plant with great skill and sensitivity. Signing Plant to his Fontana label, David oversaw the delicate reunion project with Jimmy Page, the "Unledded" album whose tour grossed a spectacular $33m in its first 40 dates.
Fontana became a haven for remarkable artists in the 1990s, none more so than the enigmatic Scott Walker who approached David in 1995. "Tilt" his first album in over a decade was released to huge critical acclaim.
After 22 years at Phonogram (including a record 12 as Head of A&R) David felt it was time for a change and db Records was born. A partnership with likeminded colleagues and artists with a mission to "sign music we love!".
It has since become one of the most respected independent labels in the UK with its artists Tom McRae and Electric Soft Parade both nominees for the BRIT Awards and Mercury Music Prize and both also winners of Q Magazine and Mojo Magazine awards.